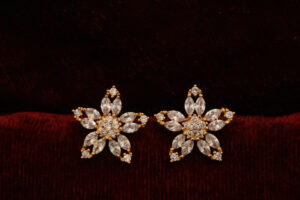 High quality lab grown diamonds fetch a fair price in today's resale market. Prepping your diamond well for resale can help you get a better deal. Let us take a look at a few things to keep in mind while planning for resale of lab grown diamonds.
The Legal Aspects Of Resale
Before you set out to sell your lab grown diamond jewelry like an engagement ring, it is advisable to ensure that you are legally allowed to make the sale. For example, there could be a conflict about the ownership of an engagement ring purchased by one party and gifted to the other, in the event of the engagement ending before the wedding. In such scenarios, the person who purchased the ring is usually considered the rightful owner. In most cases, the recipient of the diamond ring can legally make a sale after the wedding.
The Necessary Paperwork For Resale
The lab grown diamond ring that you are planning to sell should ideally have a grading report by an approved independent grading agency such as the IGI and GIA. Proof of purchase might also be needed to ensure that the diamond ring that you are about to sell is not stolen property. In case you don't have the above-mentioned documents, it is always safer to procure the same before you make an attempt to sell the jewelry. A grading report can be obtained again or in some cases, can be substituted with a copy of the original receipt from the retailer who sold the diamond jewelry.
The Emotional Aspect Of Resale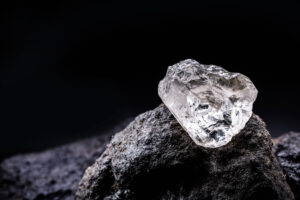 You may think that you are willing to part with that precious piece of jewelry, when in reality you may not be ready to do so. Before you start the process of resale and get offers, make sure that you want the sale to happen. Resale prices quoted for diamond jewelry like engagement rings can come with a deadline. If you back out of the sale after offers are made, it may reflect poorly on you and affect your future attempts at resale.
Good quality lab grown diamond jewelry is limited in supply and high in demand. Although a resale may not fetch you a profit, with the right kind of preparation, you can make sure that you have a hassle-free experience that would fetch you a handsome price for your precious diamond jewellery.